Welcome to
Löning Academy
Building capacity for
better business.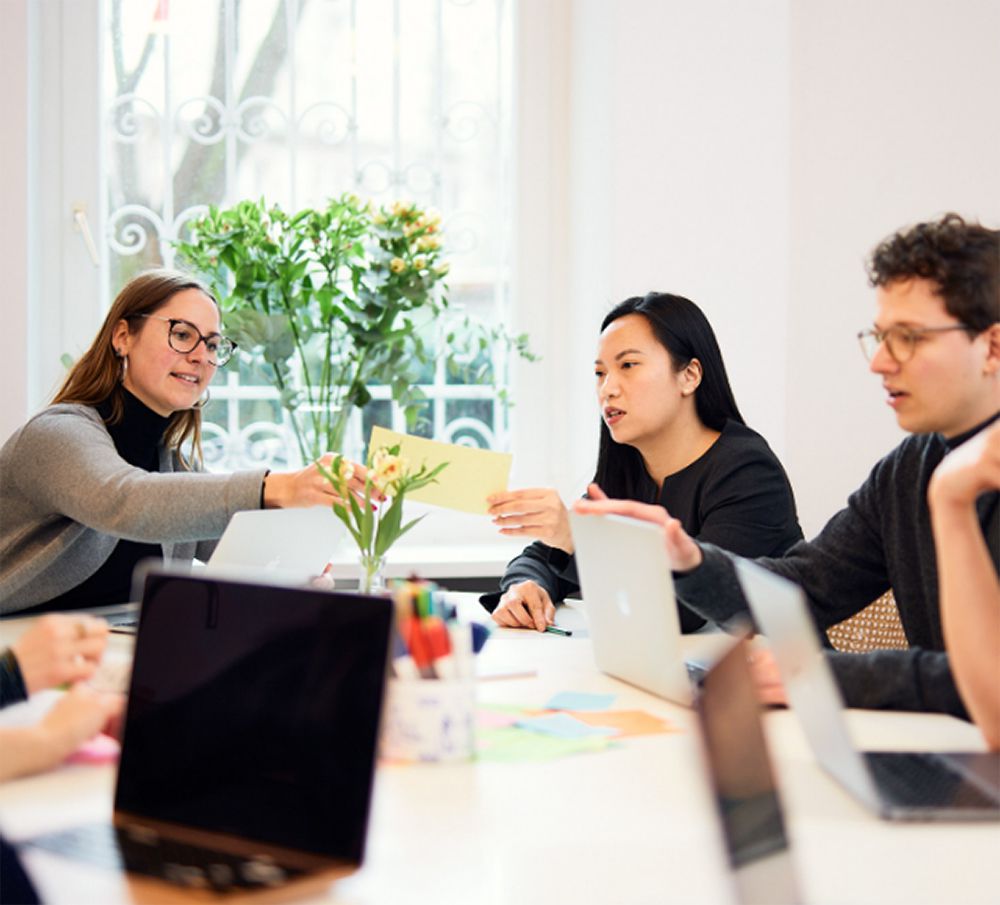 Our training programmes empower people in the corporate world to conduct business responsibly and identify human rights risks in their business operations and supply chains.
Enabling both your workforce and your suppliers to fully understand their company's impact and to mitigate risks in a timely manner benefits more than just people and the planet – it also improves your company's risk management, making it more agile and resilient for the future.
Human rights training:
how will your business benefit?
Human rights awareness continues to grow among employees, consumers and investors alike. When it comes to risk management, human rights training and capacity building are important preventive measures.
They're also a smart business decision that can help you minimise risks to people – which are also risks to your company. A strong human rights capacity in your company is a strength that helps mitigate financial, litigation and reputational risks while also helping you retain talent and strengthen your supply chain resilience.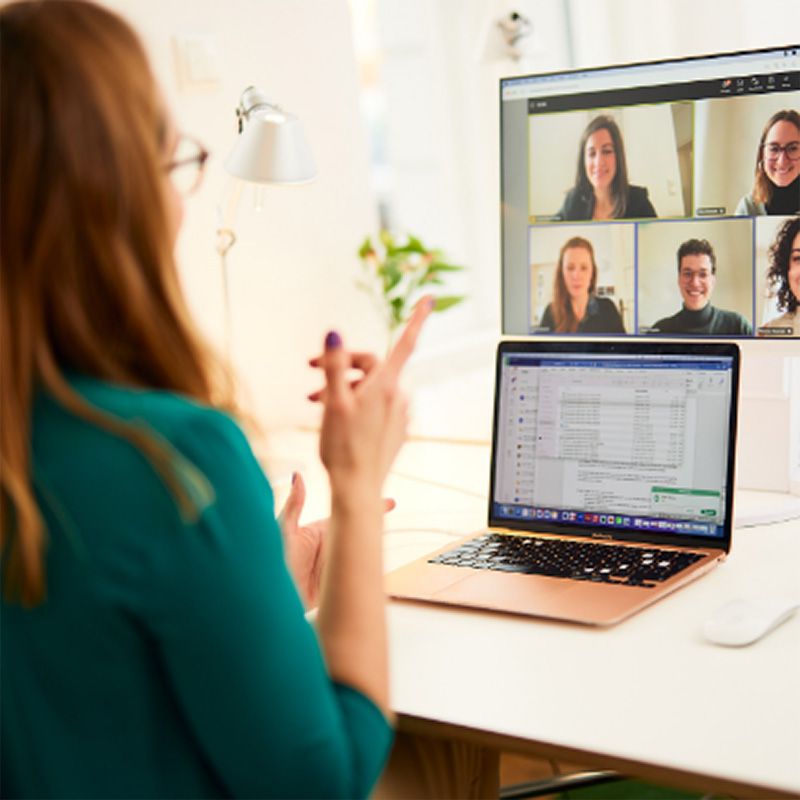 Who is Löning Academy for?
Any company or individual seeking support in respecting human rights across all business activities.
In order to respect human rights along the entire value chain, people in various positions need to be able to identify risks in a timely manner so that their company can mitigate these risks early on. Training and engaging employees on human rights is a crucial step. Only a workforce with the right mindset and practical knowhow will be able to address human rights risks effectively.
However, not everyone in a company needs to have the same level of human rights expertise. That is why we offer training and education programmes tailored to the various training needs of different functions – from line workers to human resources, procurement and C-level management.
About Löning Academy
Löning Academy is part of Löning Human Rights & Responsible Business GmbH, a leading international management consultancy specialising in human rights. It was founded in Berlin by Markus Löning, Germany's former Human Rights Commissioner.