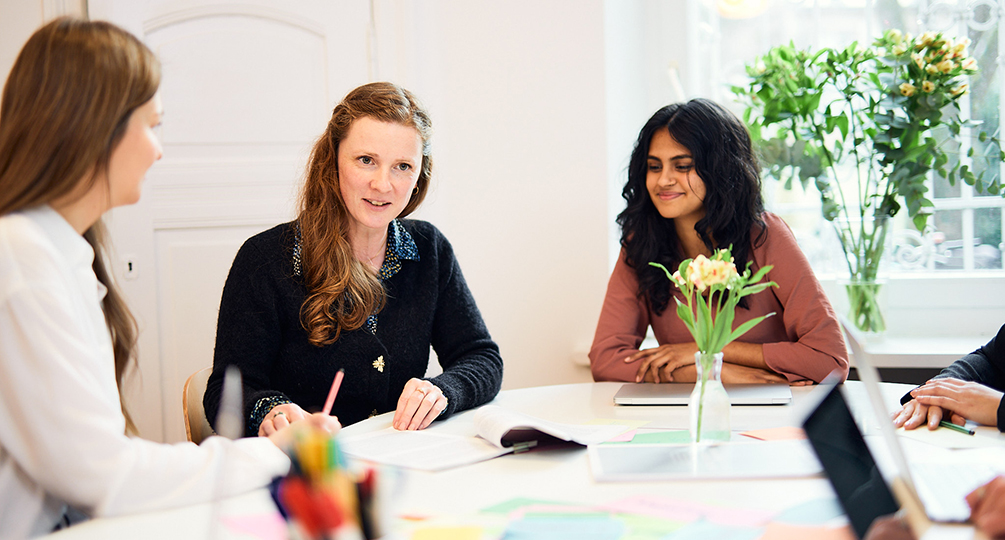 We offer a wide range of standard and tailored human rights training programmes, both online and in person.
They take into account the latest insights on the psychology of learning and include interactive elements such as exercises, quizzes, gamified e-learning modules, case studies and simulations.
Our training programmes can be created from scratch or adapted for a specific audience or target group within your organisation or supply chain.
Our e-learning programmes have been translated into over 20 languages so far. Please contact us to find out if the language you're looking for is available. Löning Academy trainers are currently able to deliver in-person or online corporate human rights training in the following languages:
English
Dutch
French
German
Hindi
Italian
Luxembourgish
Spanish
Turkish
As confirmation of participation, Löning issues signed certificates to all participants who complete a Löning Academy training programme.
Don't know where to start?
We can help you with any or
all of the following steps:
Get in touch now!
Our experts are looking forward to training you and your company's employees or suppliers on how to effectively integrate respect for human rights into your business – flexibly and precisely tailored to your company's needs.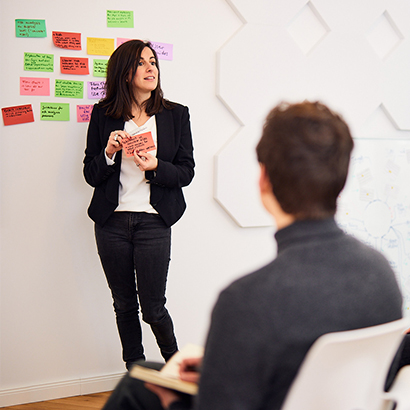 Our programmes address such topics as the specific capacity needs of your company and industry, prioritised risks and supply chain categories – all to precisely fit your requirements and your budget.
To create these tailored programmes, we work closely with a company's sustainability and learning and development teams.
Together, we define strategic goals and desired outcomes, and analyse knowledge gaps. We then propose pragmatic solutions to meet the specific needs of the organisation, team or function.
Request a Training Catalogue