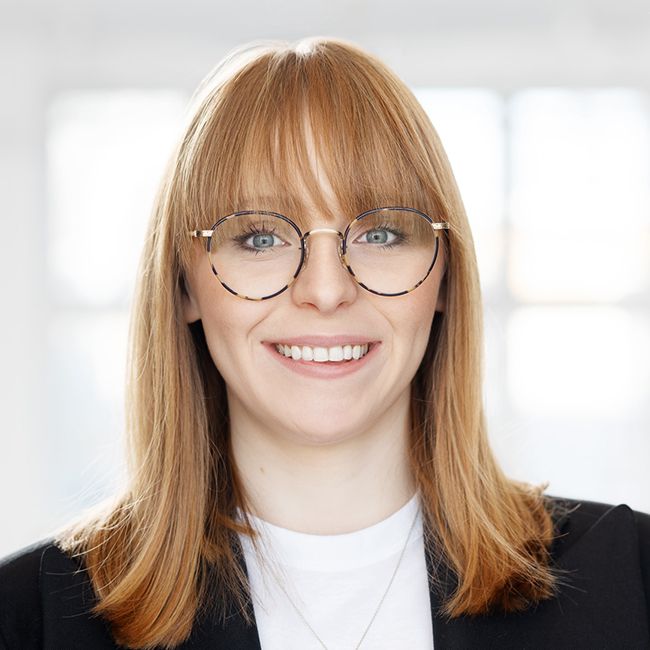 Expertise areas
business and human rights
human rights due diligence
corporate sustainability reporting
non-financial reporting
Languages
English
German
French
Luxembourgish
Maxine Bichler
Maxine consults businesses on conducting qualitative analysis, benchmarking, and risk assessments, as well as in designing solutions and strategies in line with the latest international frameworks and regulations to advance sustainability agendas.
Through her consultancy work at Löning – Human Rights & Responsible Business, she has delivered multiple training courses on human rights due diligence and sustainability reporting to clients across the apparel, footwear and telecommunications industries. Most recently, Maxine trained business professionals in Luxembourg on the corporate sustainability framework in the country.
Before joining Löning, Maxine was part of the Corporate Responsibility and Sustainability team at PwC Luxembourg. Maxine holds a BSc in Criminology and Sociology from Royal Holloway, University of London and a MSc in Human Rights from the London School of Economics and Political Science.