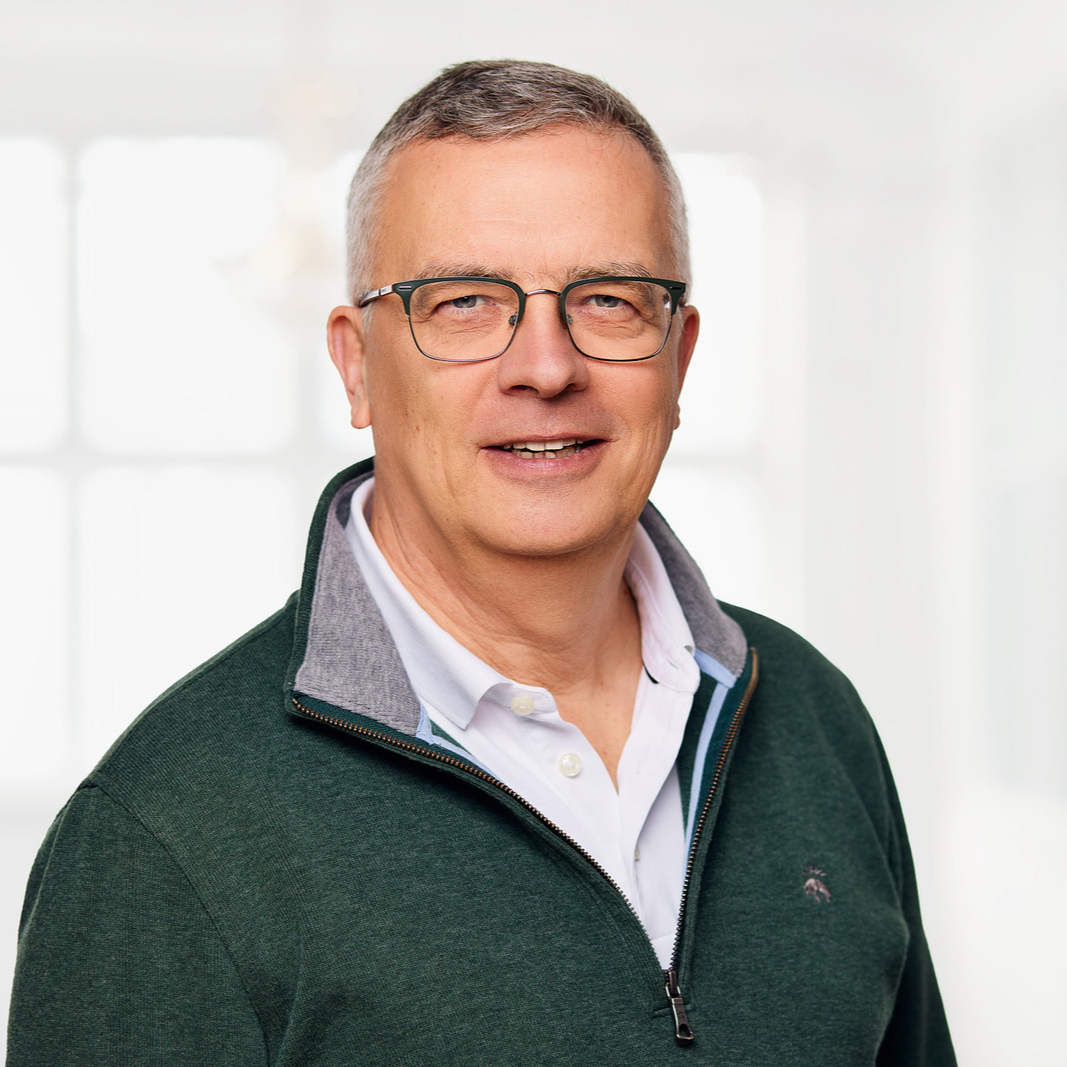 Expertise areas
business and human rights
corporate social responsibility
ethical leadership
change management
risk management
sustainable development
Languages
Markus Löning
Markus Löning is the founder and managing director of Löning – Human Rights & Responsible Business GmbH. Prior to founding Löning, Markus served as Germany's Human Rights Commissioner and was a member of the Federal Parliament (Bundestag). During this time, Markus positioned foreign policy, civil rights and human development at the core of his political agenda and work.
Since leaving politics, Markus has continued to act as a leader of national and international political and non-profit human rights organizations. He was previously the chair of Liberal International's Human Rights Committee, which brings together members of parliament and human rights activists from Asia, Africa, Europe and the Americas.
Markus has given speeches to businesses, governments, and organizations in over 70 countries. Moreover, he has provided training on responsible business topics to over 500 corporate professionals. Some of the organisations he has delivered training to are member companies of the UN Global Compact Networks in Germany and Switzerland as well as those of the German Chambers of Commerce in India and Sri Lanka.