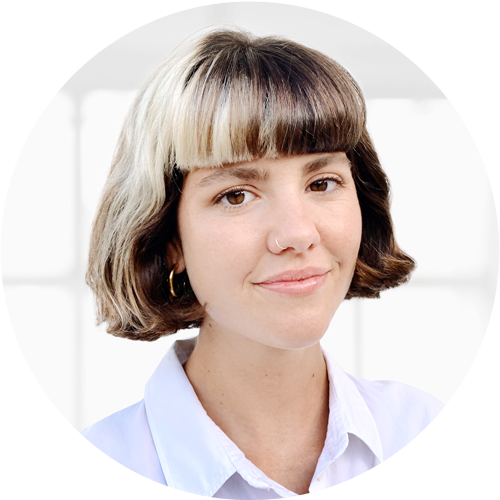 Rita Delgado Correcher
Partner in Spain
Rita Delgado Correcher is a consultant and our partner in Spain, where she works as a Professor of Business and Human Rights.
Before entering academia, Rita practiced law as a corporate and criminal lawyer for over ten years. She has gained experience in different international settings, such as the Netherlands Institute of Human Rights (SIM) in Utrecht, the Center for Justice and International Law (CEJIL) in San José and the Max Planck Institute for Foreign and International Criminal Law in Freiburg.
Rita has spent five years teaching a wide range of human rights-related subjects, first at the International Law Department of the University of Valencia and currently at ESIC Business and Marketing School. Building on a strong expertise in legal analysis, communication and critical thinking, Rita has excellent knowledge of international human rights and corporate sustainability standards and regulatory developments, coupled with creative and effective teaching methods.
Rita is a law graduate and holds an LL.M cum laude in Public International Law with a focus on international criminal law and human rights from Utrecht University. She also completed a PhD cum laude in Human Rights, Democracy, and International Justice in 2021.
Rita is a native speaker of Spanish, fluent in English, French and Catalan.