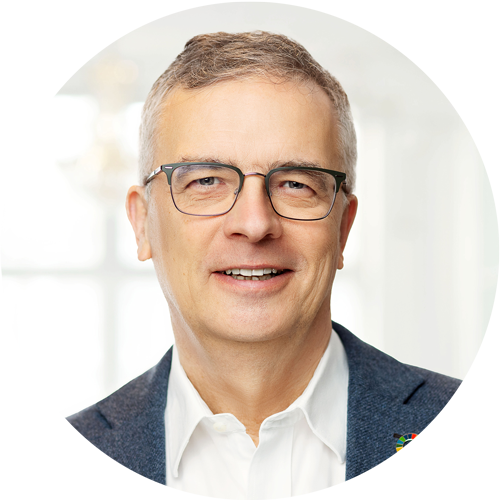 Markus Löning
Managing Director
Markus Löning is the founder and managing director of Löning – Human Rights & Responsible Business. 
Markus leads our strategic development and oversees all consultancy activities as well as the development of new tools and products. Having worked with businesses, governments, and organizations in over 70 countries, Markus is recognized as a leading expert on practical and political aspects of business and human rights. He is  frequently invited as expert speaker on responsible business conduct and addresses lawmakers, business leaders and representatives of international NGOs and trade associations around the world.
His unique background and extensive global network enable Markus to act as a bridge between the worlds of business and politics, helping lawmakers acknowledge the needs of businesses and business leaders understand and manage the various political developments that affect their operations.
Prior to founding Löning, Markus spent over a decade in politics. From 2010 to 2013 he served as Germany's Human Rights Commissioner and between 2002 and 2009 he was a member of the Federal Parliament (Bundestag). During this time, Markus positioned foreign policy, civil rights and human development at the core of his political agenda and work. Since leaving politics, Markus has continued to act as a leader of national and international political and non-profit human rights organizations. He was previously the chair of Liberal International's Human Rights Committee, which brings together members of parliament and human rights activists from Asia, Africa, the Americas and Europe and served as the Vice-President of ALDE Party for ten years.
Before he entered politics, Markus was a communications professional and owned a public relations agency for 15 years.
He is a native speaker of German, is fluent in English and French and conversational in Dutch and Luxembourgish.