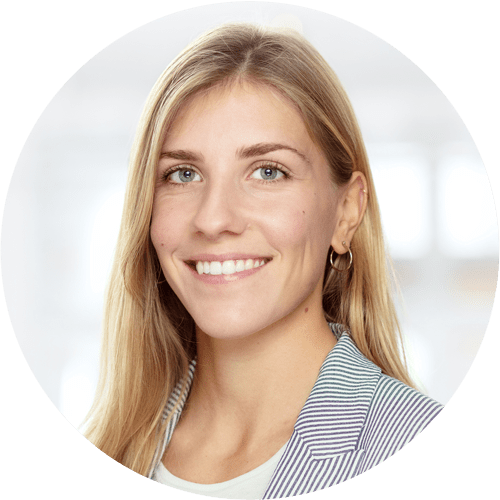 Marie Nientiedt
Consultant
Marie Nientiedt is a consultant at Löning. 
Her work is focused on the research and analysis of human rights-related issues in the business context and covers a broad range of topics and industries. A significant part of her work is dedicated to conducting human rights risk assessments – mainly in the agricultural and non-food sector – and the development of tools that assist businesses in their human rights due diligence processes.
Marie holds an M.Sc. in International Business Administration from European University Viadrina and, as a part of her studies, completed an intensive program on Business and Human Rights at the University of Zurich.
Thanks to her former work with Médecins Sans Frontières and a major company in the orthopaedic sector, Marie has practical knowledge of organizational structures and processes of businesses and NGOs. She has lived, studied and worked in the USA, UK, and Argentina.
Marie speaks German, English and Spanish.