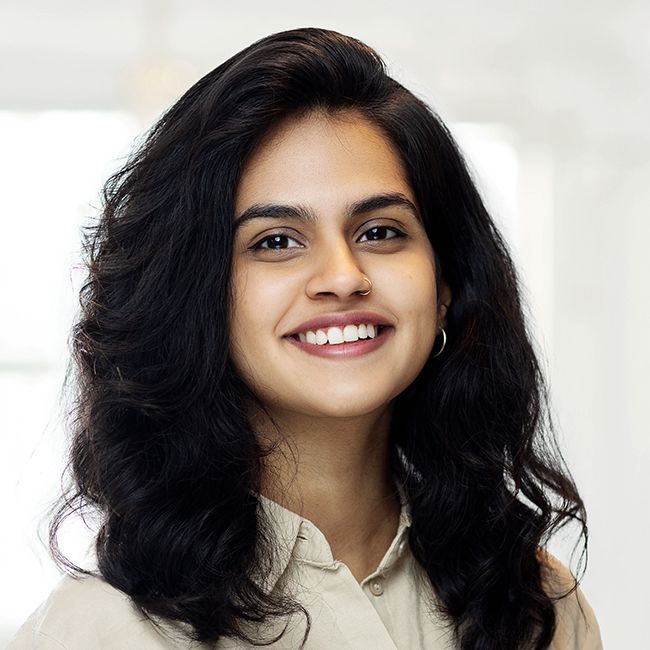 Expertise areas
business and human rights
sustainability management,
risk assessment,
responsible procurement,
women and migrant workers' rights
Languages
Lavanya Pai
Lavanya is a business and human rights consultant who has delivered multiple training programmes on sustainability management and business and human rights risk mapping as well as knowledge-sharing sessions on freedom of association, women and migrant worker experiences, modern slavery and rights of indigenous and local communities.
Prior to joining Löning, Lavanya worked as a sustainability management analyst at companies such as EcoVadis, Nexio Projects and Sustify.
She holds an MA in International Development, Human Rights and Global Economy, and a BA in Social Sciences and Europe-Asia relations from Sciences Po Paris.