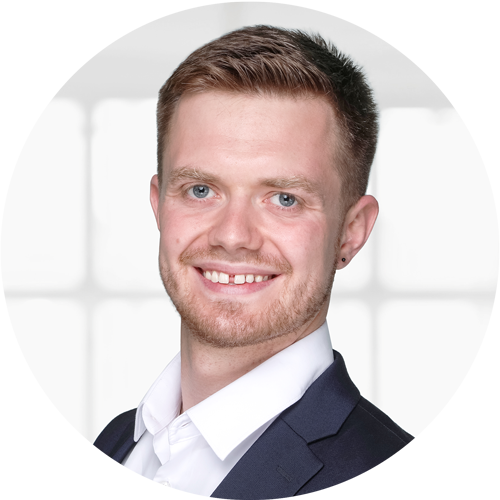 Moritz Marpe
Project Assistant
Moritz Marpe is a project assistant supporting the consultants in the practical implementation of companies' human rights due diligence along complex global supply chains.
Moritz has experience in researching and comparing different human rights due diligence laws as well as scrutinising specific human rights risks and mapping supply chains using different qualitative and quantitative data evaluation methods.
Before joining Löning, Moritz gained experience working at GIZ on supportive measures creating a favourable business environment for implementing meaningful human rights and environmental due diligence processes. Further, he spent a year as an international volunteer accompanying the Paraguayan movement of working children and young adults and their campaign for decent labour rights in Ciudad del Este, Paraguay.
Moritz is completing an M.A. in International Economics at Berlin School of Economics and Law with an emphasis on ecological and feminist economics. During his studies for a L.L.B. degree in International and European Law and a B.A. in International Relations and International Organisation at the University of Groningen, he particularly focussed on due diligence legislations and large-scale land acquisitions inside and outside the EU.
He is native in German and fluent in English and Spanish.